Hey, y'all!! I have some exciting news! The world will be opening back up soon – which means we can start going places again! This is really exciting!! As an extrovert, I am thrilled to be able to travel again, see people, go grab coffee with friends, and go about my normal activities. 
Seeing the world in the state that it is in, I decided to do my part to help out. I have been sewing since I was eight years old making all sorts of fun things and mending clothes. It has always been my dream to sew for other people, but it has never really worked out – until now. 
Now, I am excited to be putting my sewing skills to use as I make masks that will keep people's faces protected. These masks are 4-ply, 100% cotton, non-medical masks. There are some fun colors, as well as more professional clean cut colors.
Preparing to go back out, it will be a good idea to keep your face protected by wearing a mask. So, if you want to be ready to enter the world and keep your face protected, here is exactly what you need! Share with your friends and family and help make this world a better place!
Order your mask today!
Colors available: pink, purple, blue, yellow, orange, navy, white, custom*
*costs extra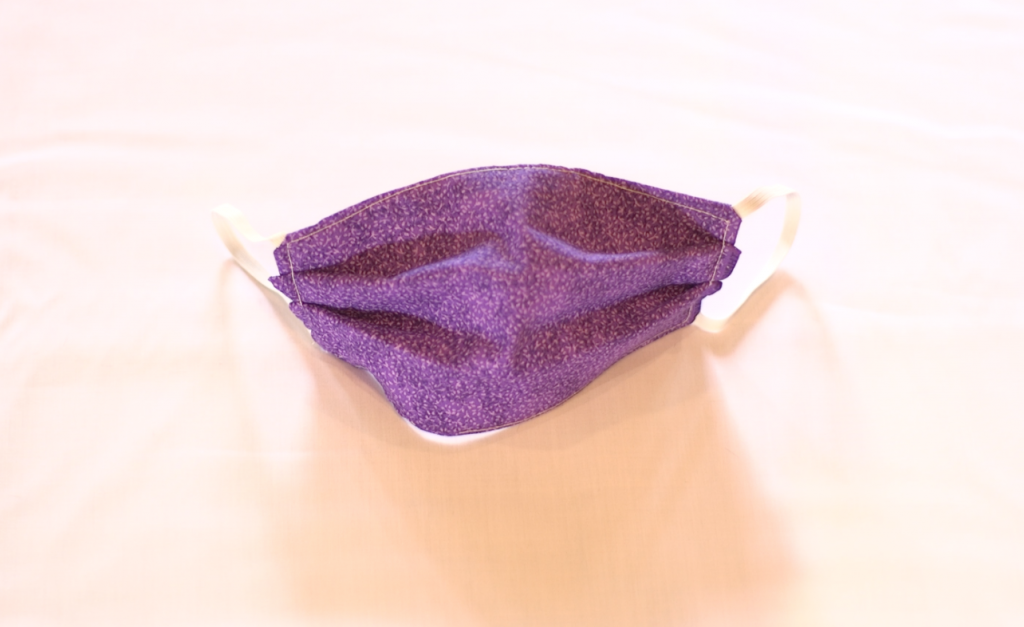 Pre-made Mask
Make Your Own Mask Kit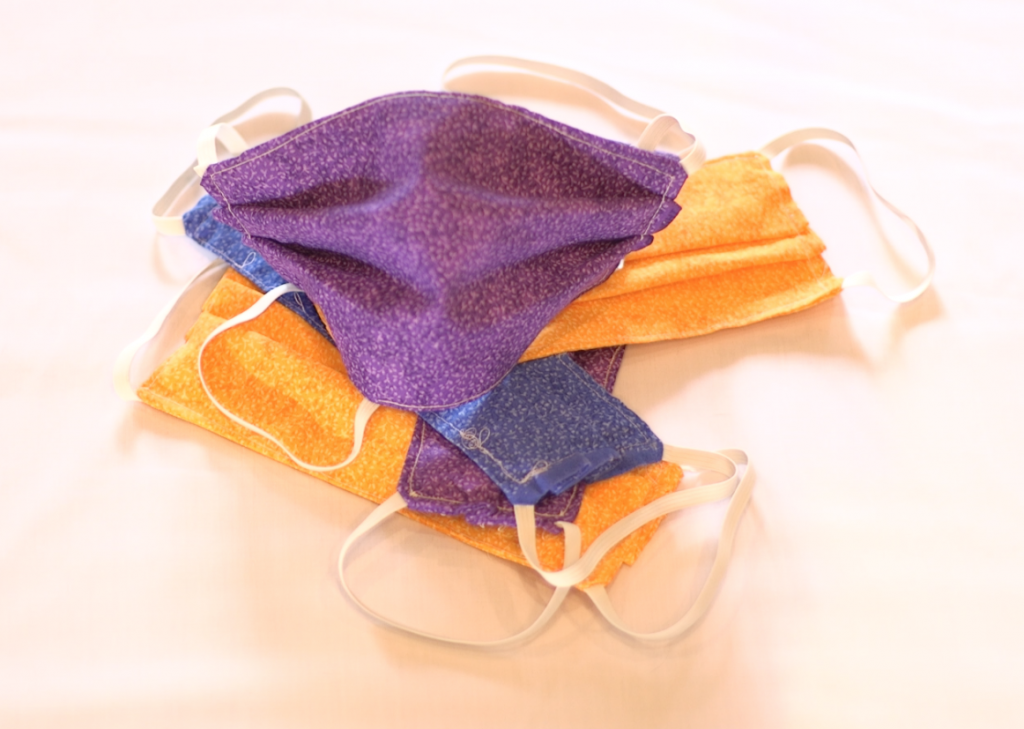 Make your own with our easy to use kit for just $4.99, plus shipping
USA Shipping only.
No international orders.
How the Masks are Made
Tips and Tricks:
Want extra protection? Insert a paper towel into the mask before putting on.
Our masks are washable and reusable. Just throw them in your washer, or hand wash in hot water. Let them air dry, to keep their shape, and then they are ready to use again!
If you have questions, let us know in the comments below.